Because Everyone Needs a Good Computer Guy!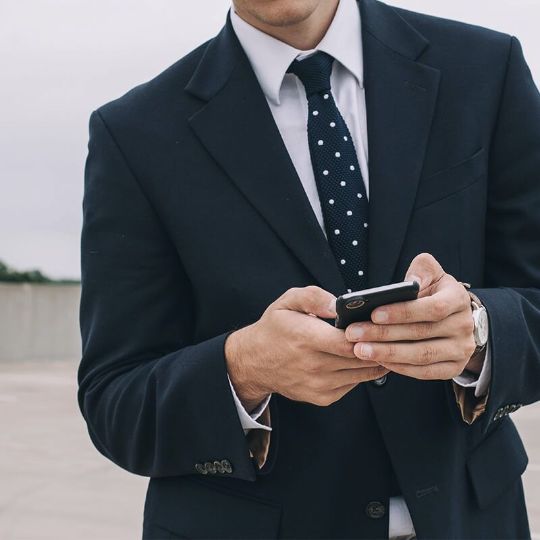 Good Computer Guy™ is a recognized leader at providing reliable and cost-effective technology support services to efficiently resolve the complex and persistent technology issues, frustrations and challenges faced by your businesses in today's ever increasingly complex technology dependent environments.
Good Computer Guy™ is also a Bitrix24 Gold Partner, providing sales support and technical expertise for both cloud and on-premise solutions.

When other network support companies put you on hold, Good Computer Guy™ puts you first. World-class customer service and a unique partnership approach are a step above the rest, with proactive, personalized network solutions that minimize downtime and maximize productivity. Good Computer Guy™ is ready with the support and expertise to keep you and your employees focused your business, not your tools.
Good Computer Guy™ delivers proactive maintenance services in the Greater Boston and Worcester areas through the flat-rate GOODCare™ IT Support Managed Service. Designed to reduce your costs, increase your profits and mitigate your business risks, Good Computer Guy™ partners with you as your Virtual CIO and IT Department, allowing you to focus on running your business, not your technology.
Why Good Computer Guy™?
Now and then, almost everyone says "I hate my computer." Often the words come after too many hours wrestling with that alligator. Avoid those frustrating hours. Have all of your computer needs addressed by someone who understands anything you can throw at him: the Good Computer Guy™.
Good Computer Guy™ was founded by Bill Greenberg out of a passion for solving problems and providing dependable technical support for your technology. Bill and his highly experienced team take a proactive and personal approach to computer service. With the Good Computer Guy™, your computers and networks will be virus and spyware free and running smoothly.
You're too busy to trust your technology to anyone else!
Call or
email
today to learn more: 508-251-1153.